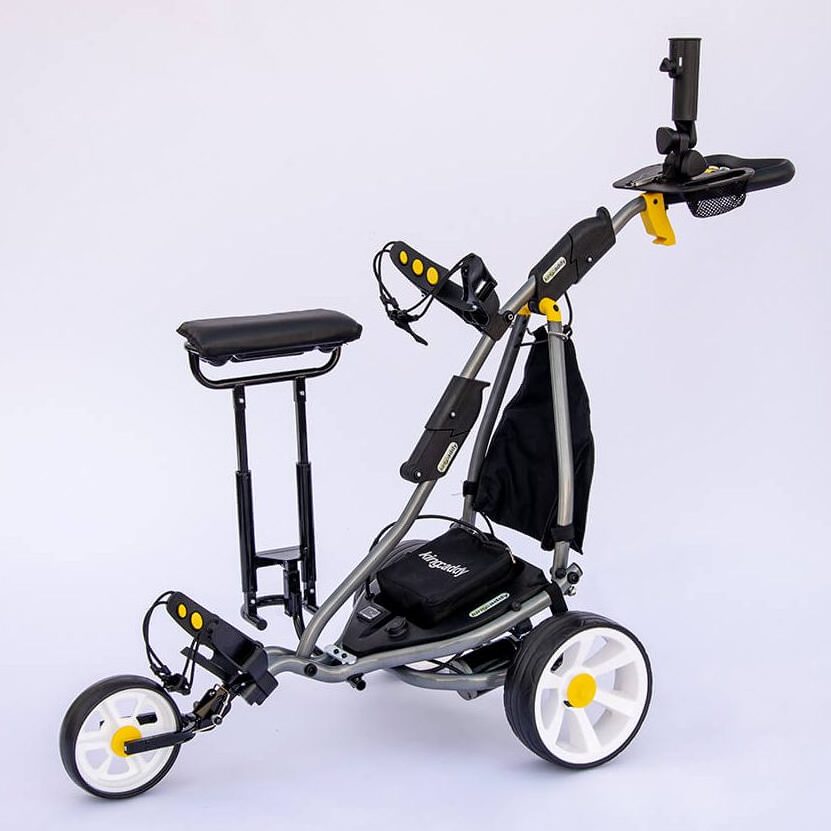 Kingcaddy Platinum Pro is Australia's only all wheel suspension electric golf buggy.
Designed in Australia, for our Aussie golf courses, our engineers have been developing and servicing electric golf buggies since 1991.
Kingcaddy really takes the hard work out of golf in comfort and style. It's tough and it's solid, with a lightweight construction that handles any terrain. When you take all the hard work, like lugging clubs out of your game, you're left with more energy to concentrate on playing better shots.
Kingcaddy saves you time.
When approaching the green, grab your putter, press the pre-set distance controller (15m 30m or 60m) and Kingcaddy's silent motor-drive will deliver your clubs at walking speed right up to the next tee.
Kingcaddy truly is a quality golf buggy at a bargain price!
Compare our new 2020 Platinum Pro model features and value with these competitors: Smoothy – MGI Motocaddy –Powakaddy – Parmaker – Caddymatic.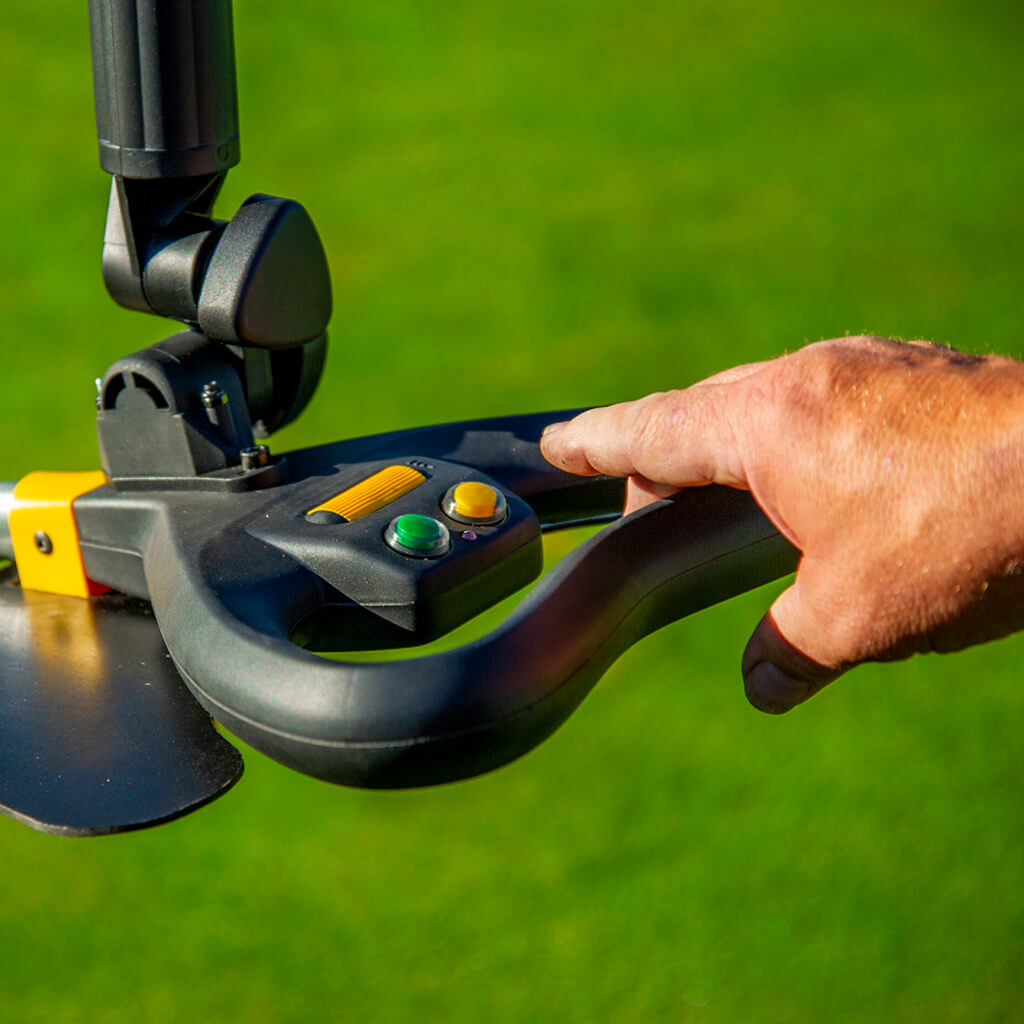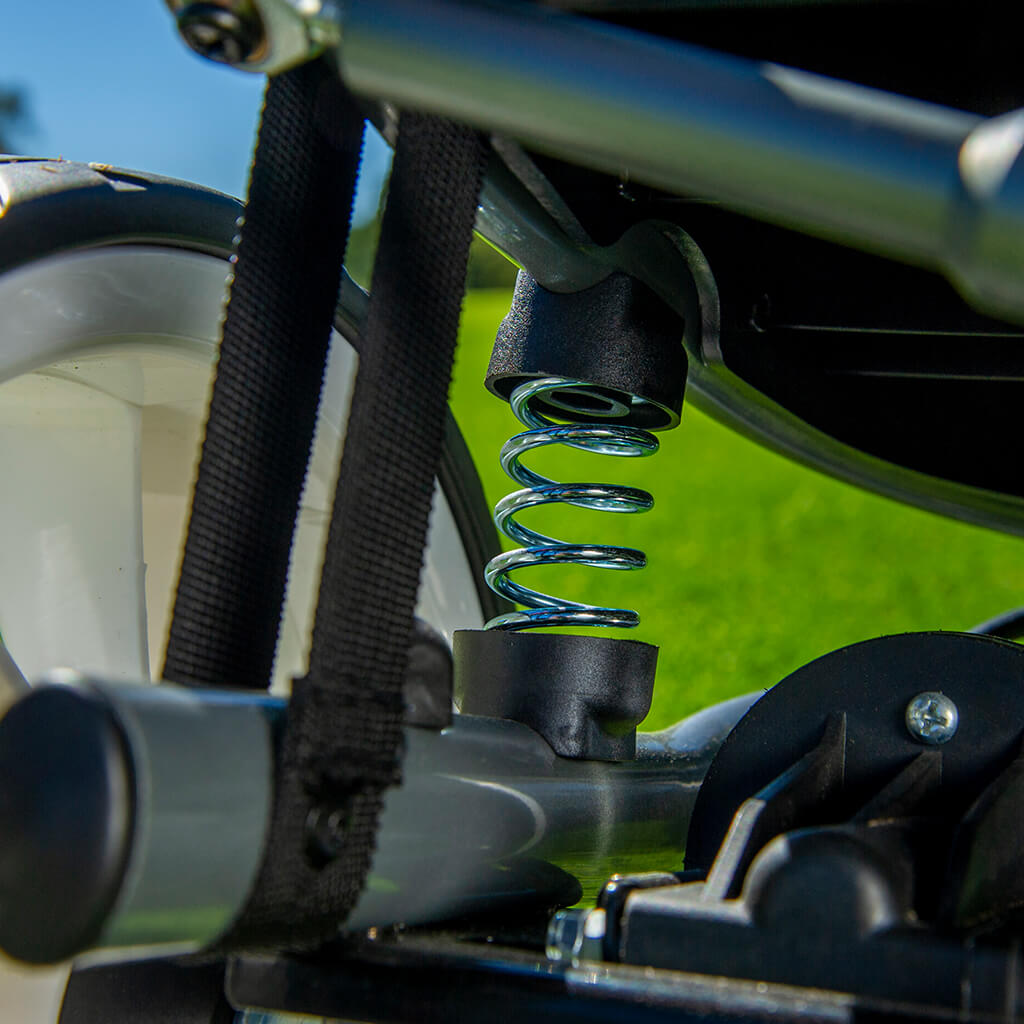 Guaranteed Performance.
We offer a 2 year Frame Warranty and a Lifetime Warranty* on the Australian designed controller. Because you buy online, direct from the factory, you won't be paying huge mark-ups for pro-shop commissions and the hefty retail margins the other brands charge.
And when it comes to service or spares, it's a real comfort to know Kingcaddy is in Hindmarsh South Australia, not Hangzhou China.
Kingcaddy also has a support network Australia wide.
*Lifetime Warranty applicable only to original purchaser. Conditional to operation under normal conditions. Find our Kingcaddy warranty conditions here.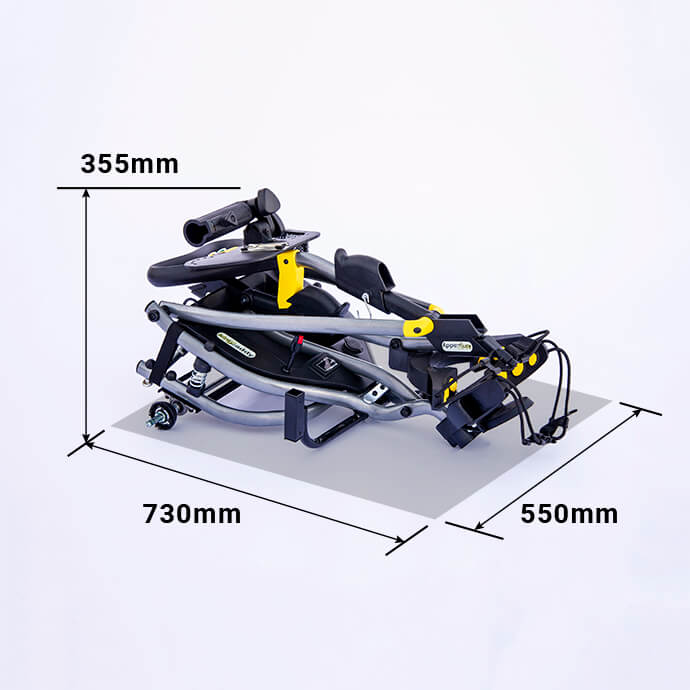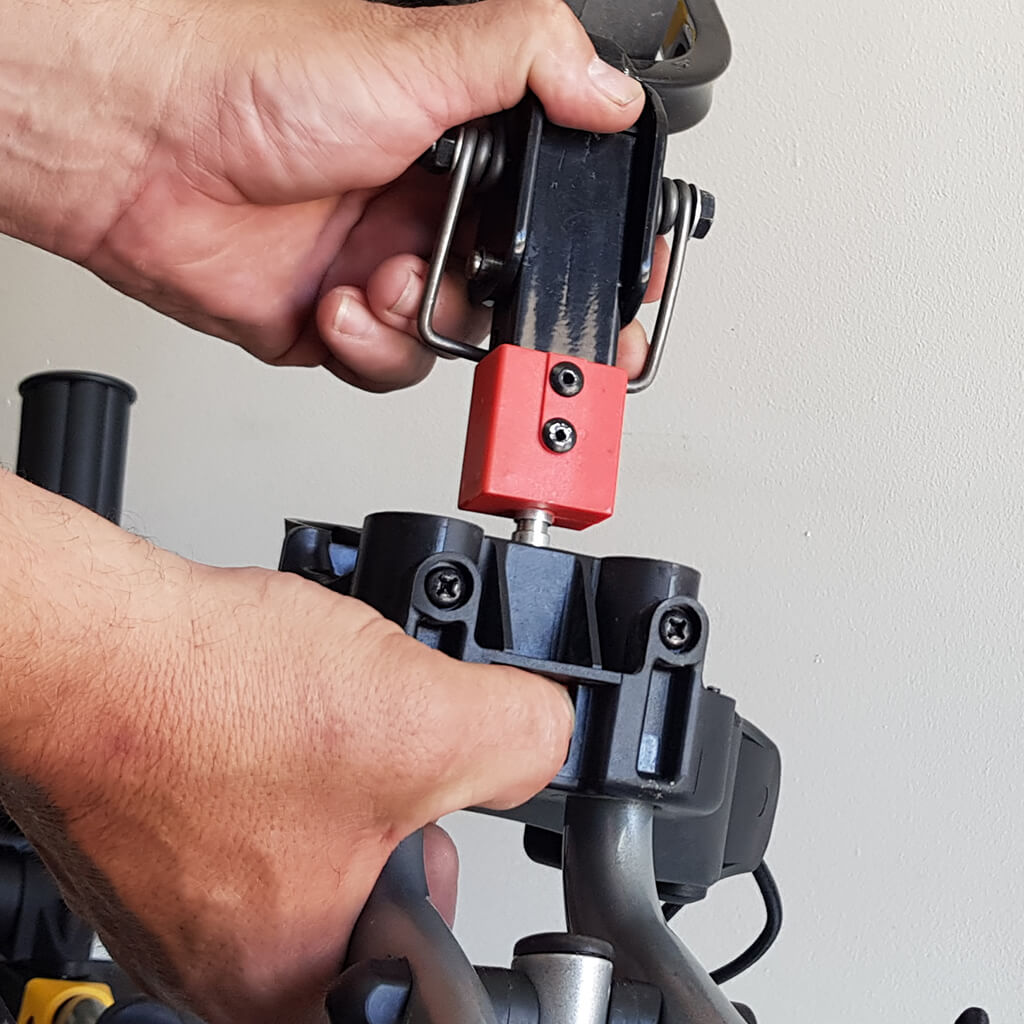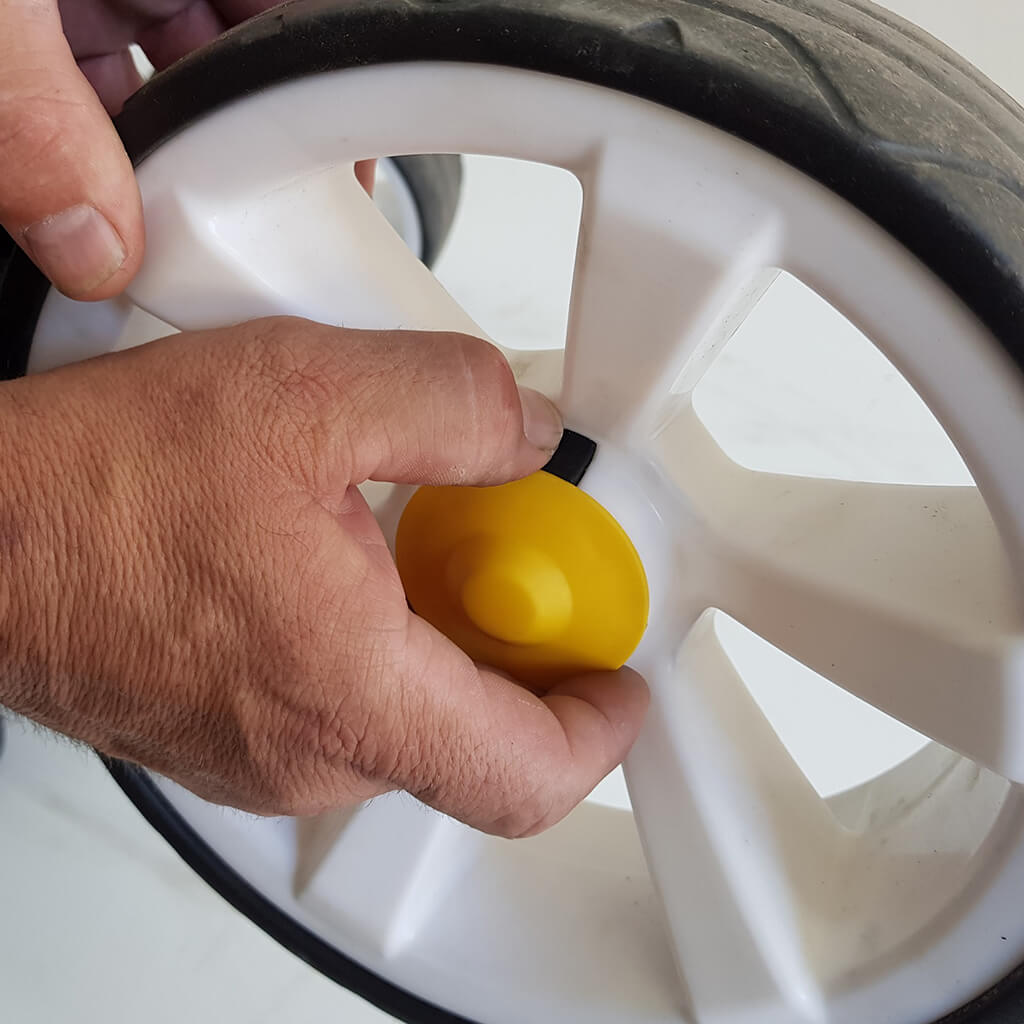 Pro Platinum Features
Strong lightweight frame
180 watt high-torque motor
Distance function
Insulated drink and lunch holder
Scorecard & umbrella holders
Battery bag (for +18 hole and +36 hole packages)
Sand-bucket ring
Battery voltage indicator
USB phone charger
Lifetime conditional warranty on the controller
National support and service
Ergonomic handle design allows two hand operation and easy access to the controls
New dual stem deluxe seat with handy storage capacity
New stylish wheel design with stronger easy to use attachment system
Patented ALL wheel suspension stops your clubs rattling and that horrible jarring to your wrists and hands
Super strong interlocking frame design gives this buggy great strength and smart stylish looks
New stronger front wheel assembly and easy release system
Easy removable wheels allow easy storage and packing
Plug and play components allow easy service or exchange of parts
Kingcaddy Platinum Pro Buggy
Already have a battery? No worries just upgrade to a new Platinum Pro electric golf buggy and use your lithium battery.
Kingcaddy Platinum Pro Buggy
+ 18 Hole Lithium Battery
+ Battery Charger
Our top of the range, fully featured model!
Kingcaddy Platinum Pro Buggy
+36 Hole Lithium Battery
+ Battery Charger
Our top of the range, premium package!